In my last post, I have finally announced my Youtube channel. I'm still so nervous but at the same time really excited about the support all of you have given me. I'm giddy with ideas for both my blog and my channel and I'm keeping a positive outlook and believing that I'd have time and energy to pull through everything!
In the meantime, spring time supposedly started this week but today was freakin' cold. My coworker even said that we're 20 degrees below the average temperature for this time of the year for the area. Crazy, huh? Anyway, that means that snowboarding season is just about done for my side of the world (Although because of this crazy winter spell, my local ski resort decided to extend their season til the end of March!).
So for you guys who are just about getting into winter or going on a skiing/ snowboarding trip, I wanted to share with you what I wear when I snowboard and also the gear I use. I LOVE wearing bright colors when riding. It just brings the mountain fashion into a whole new level of coolness. I also prefer baggy apparel so that I can move more comfortably especially when we're doing trying out the parks!
Get ready with me: - See all the layers I wear on a typical snowboarding day!
Apparel and Gear
Base Layers:
Compression Shirt: Under Armour
Thermal Pans: Sports Authority
Butt/ Hip/ Back Pads: Sports Authority (Under $50)
Knee Pads: Volleyball knee pads from Walmart (Under $10)
Outer Layers:
Jacket: Marmot Nano Jacket from Dick's Sporting Goods
Beanie: Burton from Ski Chalet
Mittens: Burton from Ski Chalet
Goggles: Anon Solstice Goggles
Gear:
Boots: K2 Boa Boots (I forgot the name of the exact model)
Bindings: Burton Stilettos
Board: Capita Space Metal Fantasy (145cm)
Let me know if you have any thoughts or questions! If you're new to snowboarding and interested in getting your own gear but are overwhelmed by all the choices, let me know. I'm not claiming to be an expert but I'll try to help you the best I can.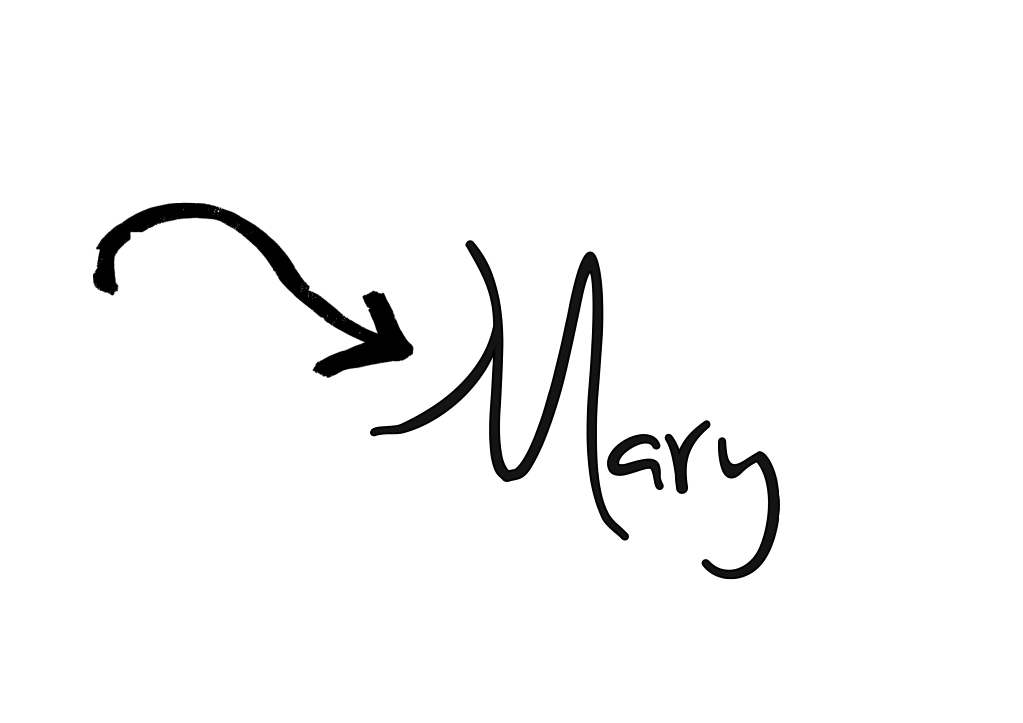 PS.
I would really appreciate it if you subscribed to my channel. And if you have any ideas for posts/ videos that you'd like to see, please don't hesitate to share!