Day 4 of the blog everyday in May challenge is to post your favorite quotes. I'm really excited about this one since I LOVE collecting quotes. There's just something about them that's really empowering. There's a perfect quote for everything! I have a whole book of handwritten quotes that I find from songs, movies, books, etc. I even have a Pinterest board dedicated to them. Side story: My sister posts inspirational quotes in random places in our house for when you just need a little lifting up. Not bad for the subconscious mind, no?
It was hard for me to pick what quotes to share for today's post but I decided to go with a few that everybody needs from time to time. I hope these lift you up and inspire you, friend.
Give you the push to get started........
And when you think you've failed....
Never give up because.........
And May the Fourth be with you. ;)
And as a bonus, just in case you need it, let this be your sign. *evil grin*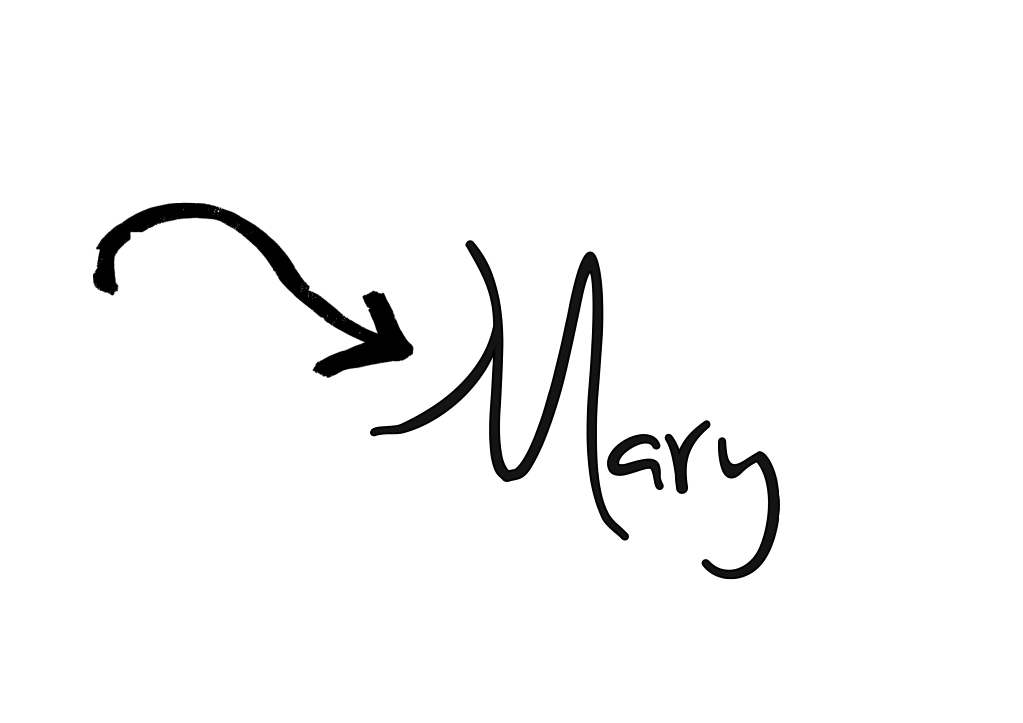 Disclaimer: None of the images in this post are mine. They belong to their rightful owners and makers. I have gathered them specifically for the purpose of this post.