I received my July Ipsy bag today and I'm sharing it with you guys! I have to say, I'm a little bit disappointed this month not because I didn't like the products but because I was expecting something else. In my post about my last Ipsy bag, I mentioned that I heard that there was gonna be Benetint and a lip crayon in this months bag. Well, both products were featured BUT I don't know why I didn't realize that there was a possibility that I would get just one of the two "featured" products. See, sometimes, they give out different products in each bag. Not all the products are different but just maybe one or two. I got really, really excited about the Benetint. Lots of people have been raving about it and I wanted to try it out for myself. But of course, life had different plans. Lol I got the Pop crayon instead. Not a big deal but... ya know. I got my hopes up.
Anywayyyy, I think my favorite part of the whole thing is this month's bag. It's a transparent, neon pink, rounded purse. I think it's my new favorite one from Ipsy. Well, no. Maybe it's a tie between this and the chevron one I got last year!
If you're new around here and have never heard of Ipsy, it's a subscription service that send you about 5 beauty products a month for only $10. It's a great way to try out new products before purchasing them full size and to find out about products you wouldn't normally pick up.
Here's the July 2013 bag -
COOLA MINERAL FACIAL SUNSCREEN (.23 fl. oz.) - Happy about this. I need a new travel sunscreen for my purse for days that I need to reapply or when I'm rushing and forget to put sunscreen on. Additional details FYI: mineral, unscented and organic. (Retail: $36 for 1.7 fl. oz)
BIG SEXY HAIR WEATHER PROOF SPRAY (1.4 oz) - I'm not a big hair person but this is handy to have around. I've used Sexy Hair products before and they seem to do their job. This spray is supposed to fight humidity and frizz. Hmmm, interesting. (Retail: $18.95 for 3.4 oz)
POP BEAUTY POUTY POP CRAYON in CORAL CRUSH (Full Size) - Aaaah, this just reminds me of the product I couldn't have. Oh, Benetint, when will you come my way? Haha Anyhoo, I've been hoarding more lip products lately. I'm a fan of CoverGirl chubby sticks and find that lip crayons are so much easier to use and they're not too overwhelming like lipsticks sometimes are. They're sheer but still give your lips a nice hint of color. This one by Pop is a really pretty coral color on the stick but I find that it's a lot more pink when I applied it. I wished it was the same color as on the stick but oh well, it's still nice and you can't really have enough lip colors, can you? (Retail: $25 for a set of 6 crayons)
DERMA E MICRODERMABRASION SCRUB (1 oz) - This is probably the one I'm most excited about from this month's bag. I love facial scrubs! I try to exfoliate my face 1-2 times a week to get rid of dead skin cells. I am deeply in love with my Suki Exfoliate Foaming Cleanser so this one by Derma E has some pretty big shoes to fill. It's a white cream in the jar with very fine crystals that kind of remind me of the texture of white sugar. I think I'm gonna use this tonight. Additional details FYI: gluten free and vegan (Retail: $26.99 for 2 oz)
| | |
| --- | --- |
| | |
BH COSMETICS CALIFORNIA COLLECTION EYESHADOW PALETTE SAMPLE (3 pans) - Honestly, this was such a let down for me. I've been eyeing the California palettes at the BH Cosmetics website for the longest time and I was quite disappointed to find that they have very poor color pay off. When I first tried to swatch them with my finger, they didn't show up at all. I could only see sparkle on the back of my hand. I tried 2 different brushes on my hand and even tried it on my eyes but again, it didn't show up as pigmented as they were in the palette. I know a lot of people who use BH cosmetic palettes and are quite happy with the products so I'm hoping that this palette is just a bad egg. (Retail: $9.95 for each palette)
The last photo is the product card that came with my bag this month.
There you go, my 5 products for this month. Have you tried any of them before? Are you an Ipsy subscriber? If so, what product are you most excited about? Did you get the Benetint?!
Let me know!!
And if you want to join Ipsy, click here.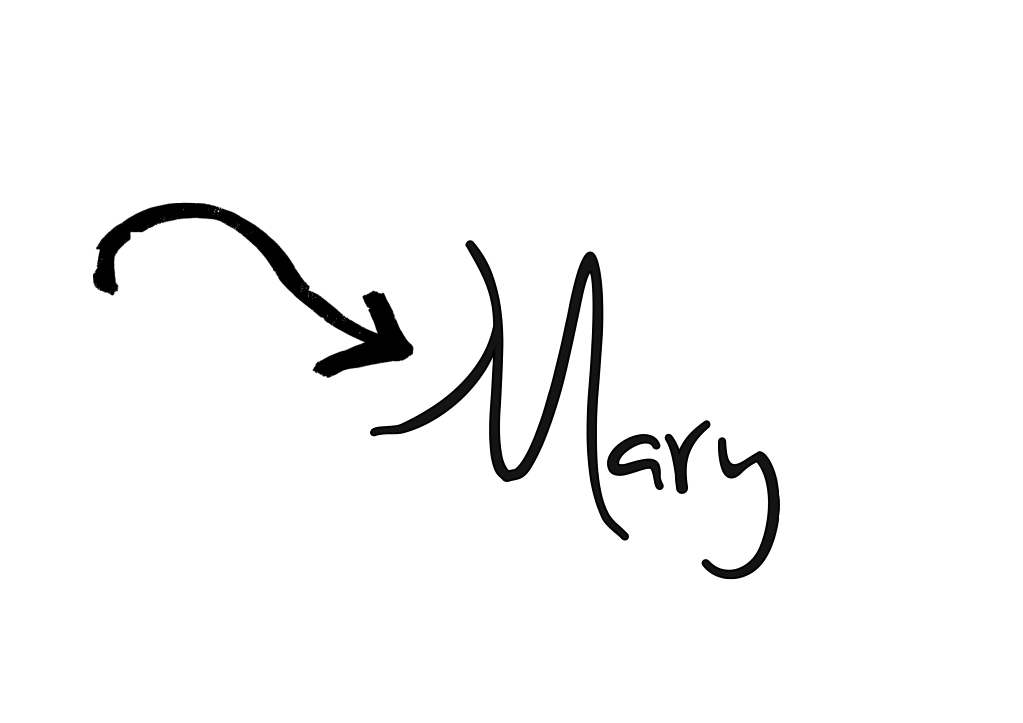 OOOOH. And PS. I posted this photo on my Instagram today!
I'm se excited to share that I'm one of Influenster's recipients of the new Ponds Luminous Finish BB Cream. There's a special project coming up so stay tuned! I'm trying this out tomorrow and hopefully film a video on it. Yay!